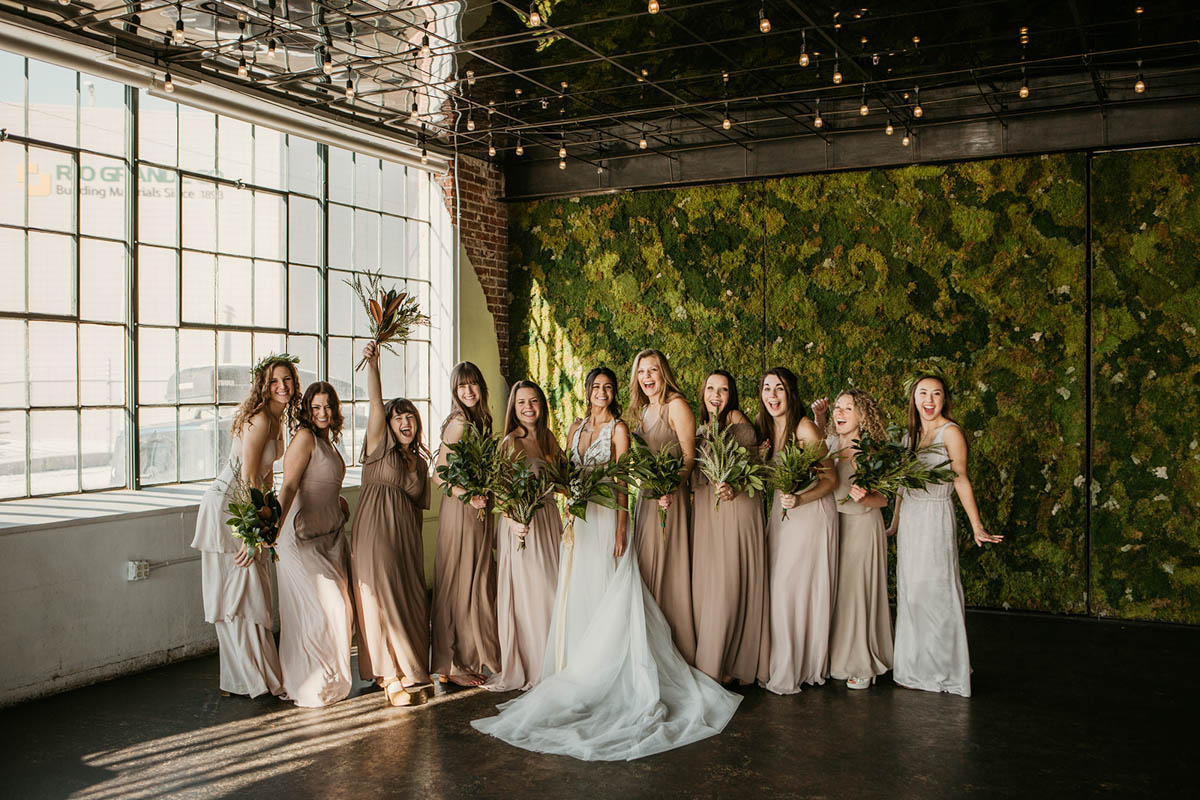 A Canvas for Dreams
Moss was created for design and experience. While we are happy to help guide your budget through our design or experience packages, we are also happy to hand you the canvas to design and create your own unique event. While we do require specific vendors for a couple of our service-related vendors (Food and Beverage), we are excited to see the experience that you will create for you and your guests.
Pricing
Moss Pricing includes a 10 hour venue rental which consists of 4 hours of setup. 1 hour teardown and 5 hours of event time. Our pricing is based on two seasons, a Prime and a non-Prime season. Prime season is May, June, August-December and off-prime is January-April and July.*
*Holidays may be subject to unique pricing. Reception only pricing is available upon requests for all dates excluding Prime Saturdays.
Prime Sunday/Friday: $6,000
Off Prime Saturday: $6,500
Off Prime Sunday/Friday: $5,000
Weekday Rate (Mon-Thurs): $3,500
What our clients have to say
"I never envisioned needing as much guidance as moss has given me, but I'm glad I got in touch!"
Inclusions
Features and amenities that can be made available to you.
5' Round Folding Tables for 200 Guests
Ten 6' Rectangle Folding Tables
Two Private Dressing Rooms