CREATE THE EXPERIENCE YOU'VE ALWAYS DREAMT ABOUT
CREATE THE EXPERIENCE YOU'VE ALWAYS DREAMT ABOUT
Our unique venue layout, expert team, and commitment to creativity is our secret to breathtaking events. We turn your vision into reality.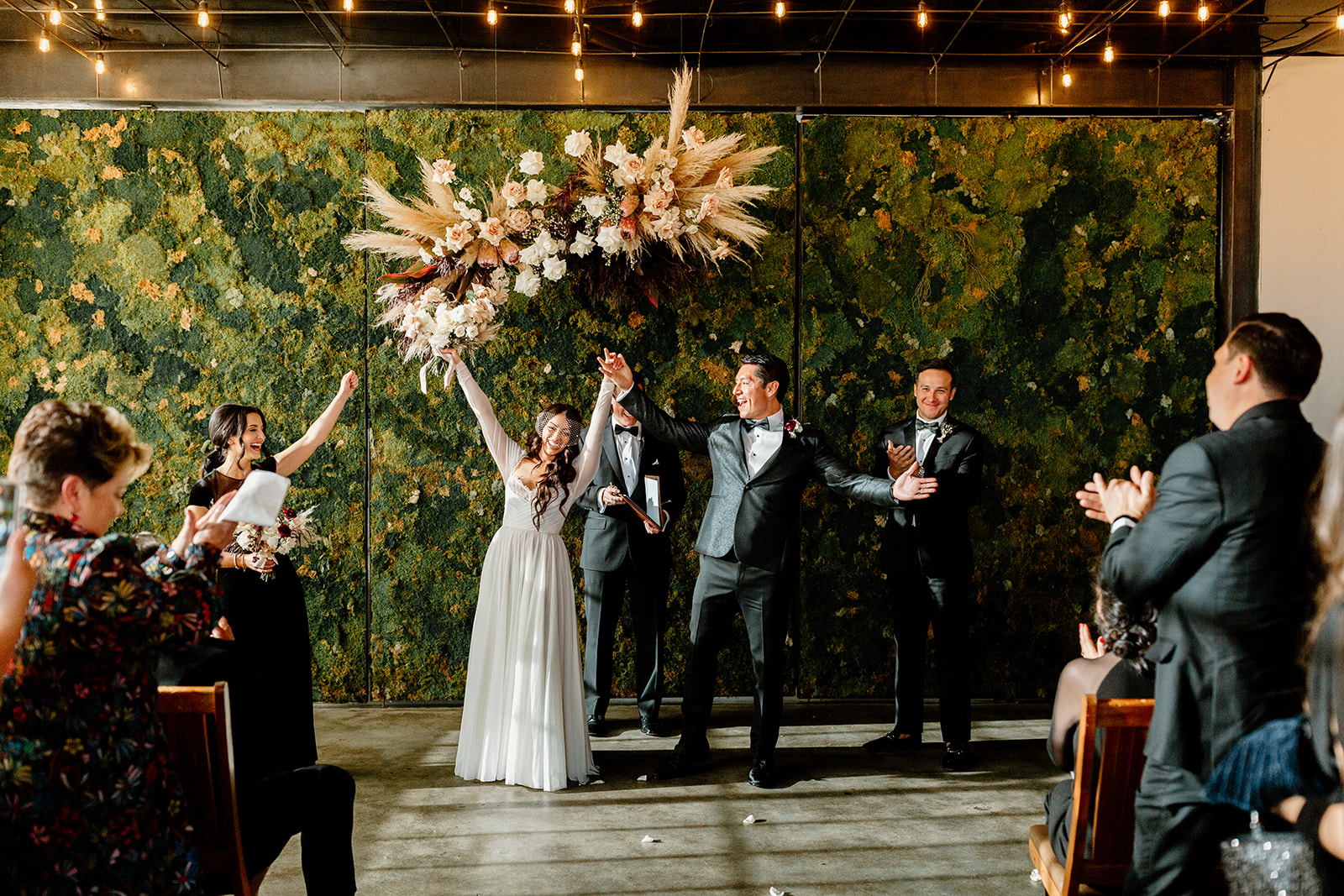 The first step to crafting your dream event is making sure your guests…
Never feel bored, tired, or disengaged throughout the experience.
Most events peak too early, due to "wedding in a box" facilities that fail to build anticipation and mystery throughout the evening.
Never get confused or have to watch the clock.
Guests that are looking at the time, or trying to figure out what's next cannot live in the moment.
Never have to worry about the weather.
Even the hint of anything short of 100% perfect weather instantly thins your guest list and dampens the overall mood noticeably.
With Moss, you can have confidence that you and your guests will enjoy every second of your event.
Contact Moss or Book a Tour

Let's start creating your perfect event.